We are a charity that has been set up to help schools and children. Trust in Learning is committed to improving schools and the experiences of children and young people so that they can become successful learners and responsible citizens.
Our Vision: is to improve the quality of schooling and outcomes in Bristol and the West of England for children and young people by promoting communities that trust in learning and the endeavour of education to transform lives. We support and challenge this improvement through fostering the autonomy and empowerment of effective leadership and governance.
Our Values: are ones that promote an inclusive approach to education where we seek to overcome social disadvantage and bring about social cohesion and equality. In order to do this we challenge traditional approaches to schooling to bring about sustained change through supporting excellence of leadership and classroom practice.
Our values are underpinned by the belief that partnership and collaborative working are the foundation blocks for successful education outcomes, that we all have individual and collective strength and opportunity by supporting and learning from others.
Our Guiding Principles:
Trust in Learning – the best classrooms
Trust in Leadership – the best leaders
Trust in Local governance – the best local commitment
Sue Elliott
CEO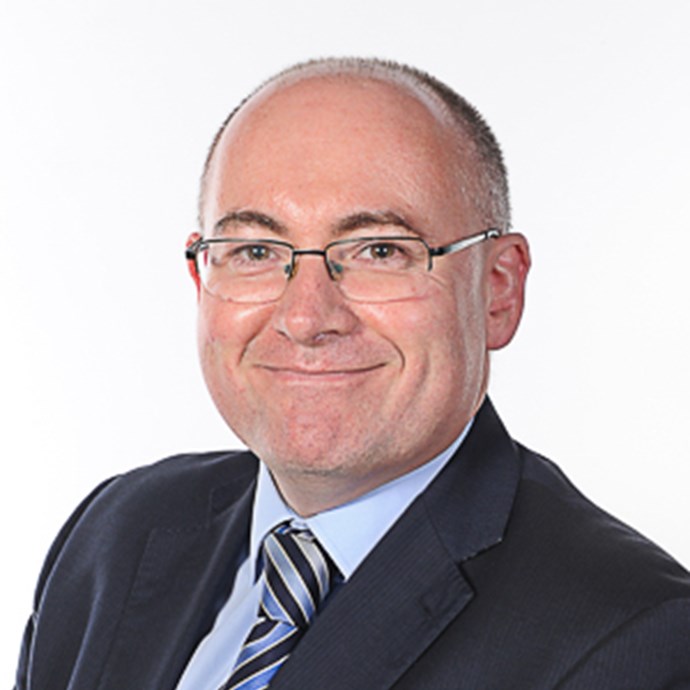 Drw Cannon
Director of Finance & Operations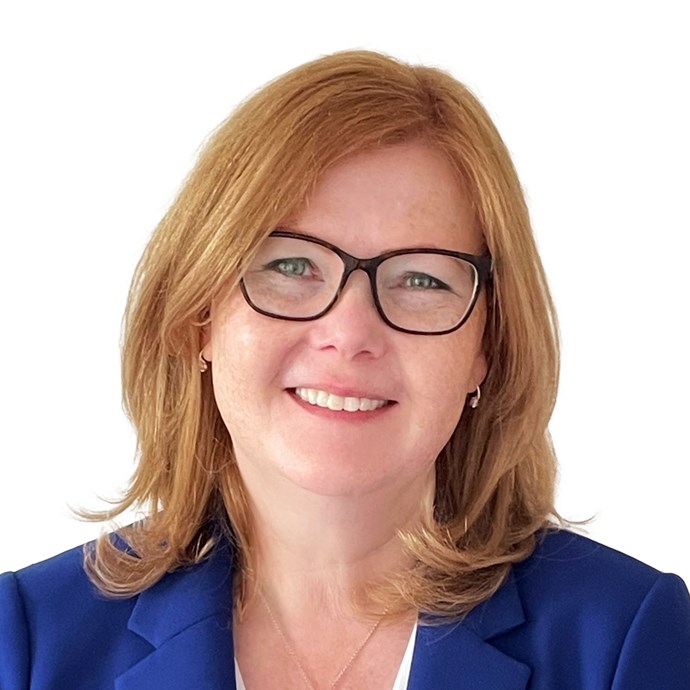 Julia Hinchliffe
Director of Education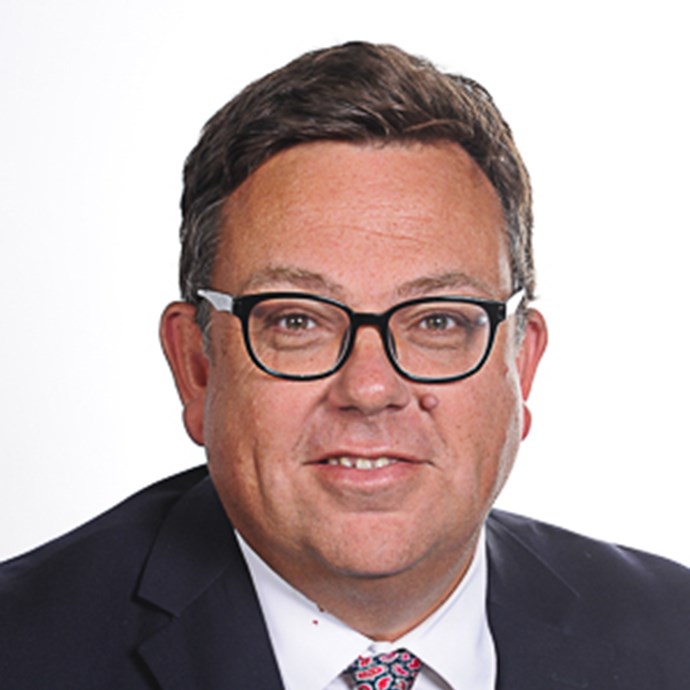 David Spence
Director of School Improvement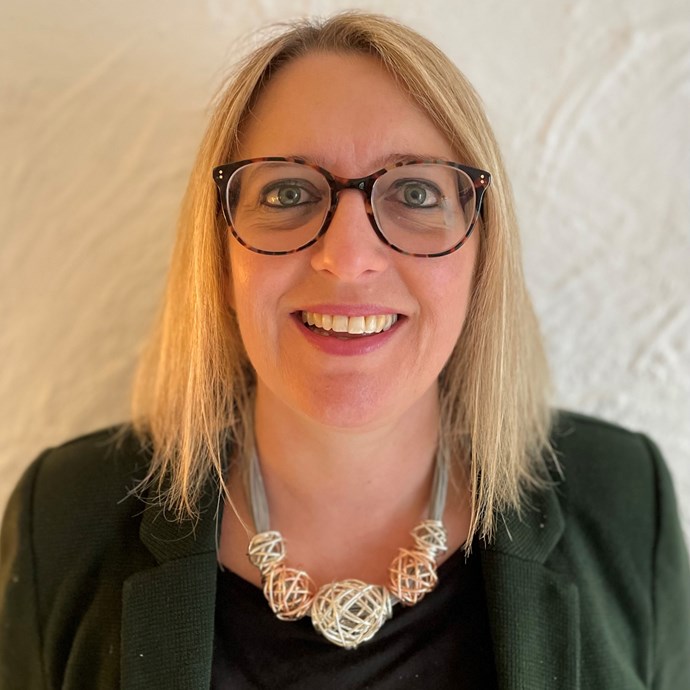 Emma Lloyd
SEND/Inclusion Lead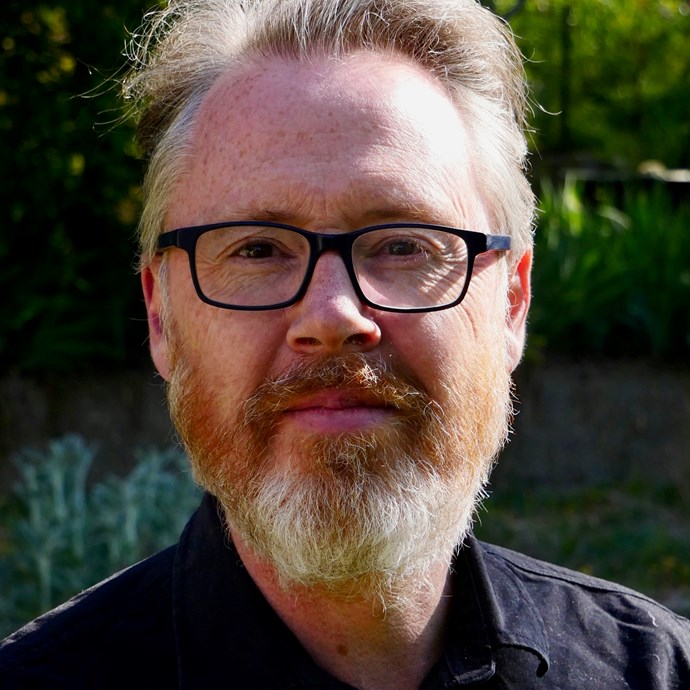 John Sullivan
Leadership Coaching, Instructional Coaching, Teaching and Learning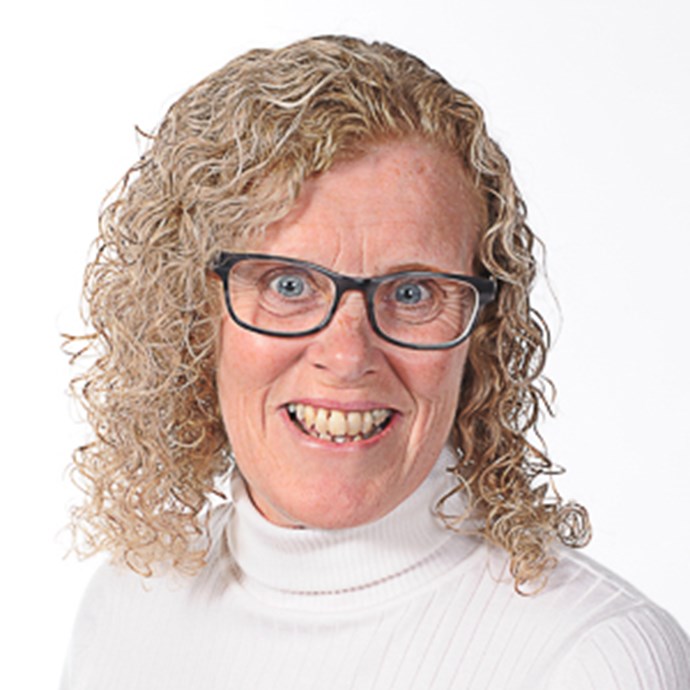 Clare Anderson
Company Secretary / Data Protection Officer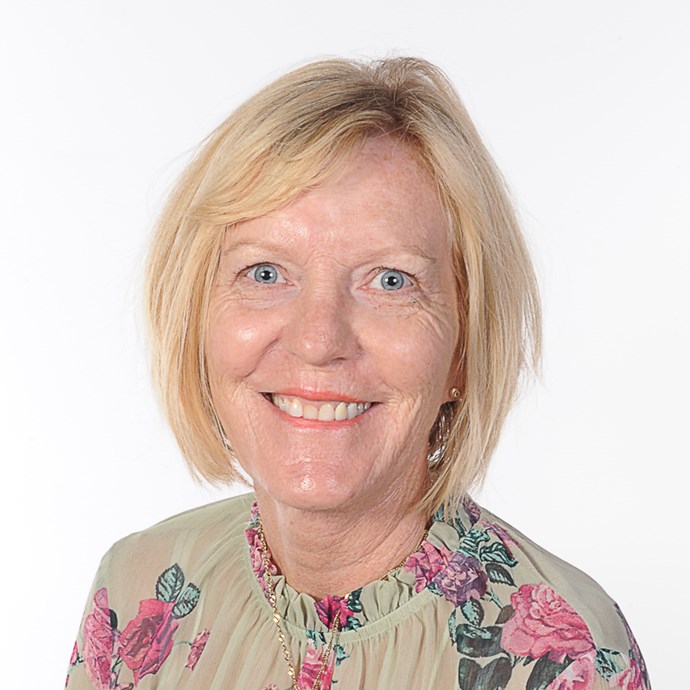 Gail Empsom
HR Manager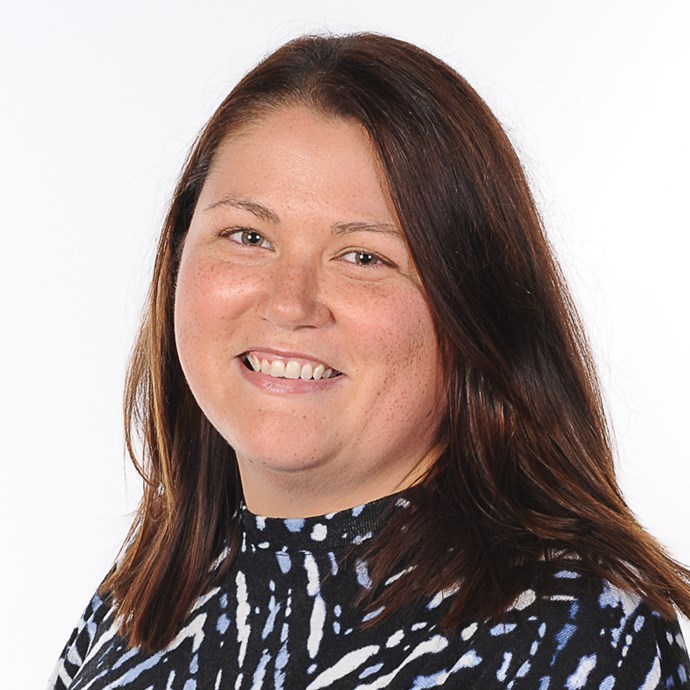 Rebecca Ford
Senior HR and Payroll Administrator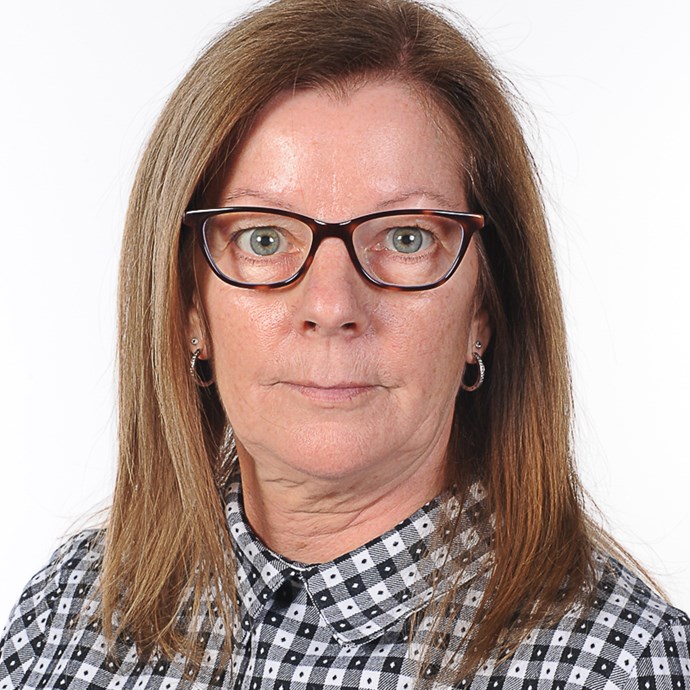 Tracey Horobin
Finance Supervisor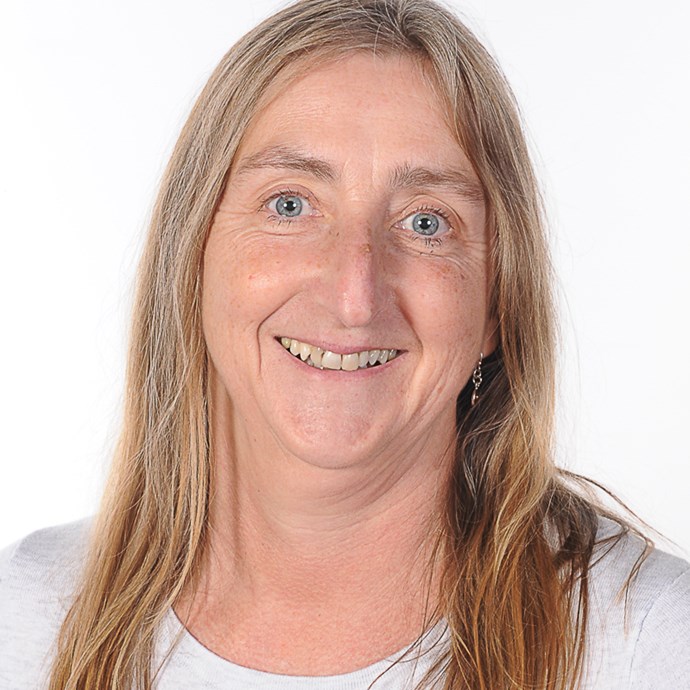 Joanne Barker
Finance Senior Assistant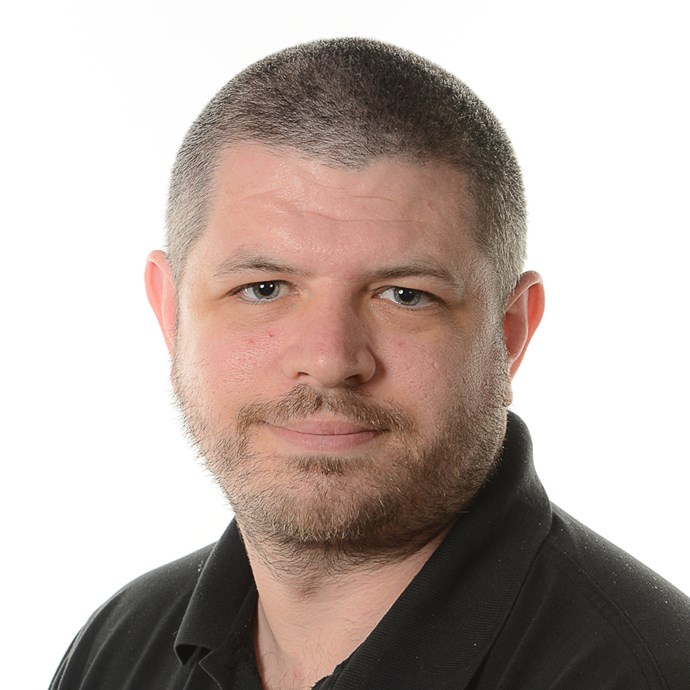 Stephen Hardwell
Head of Trust IT Services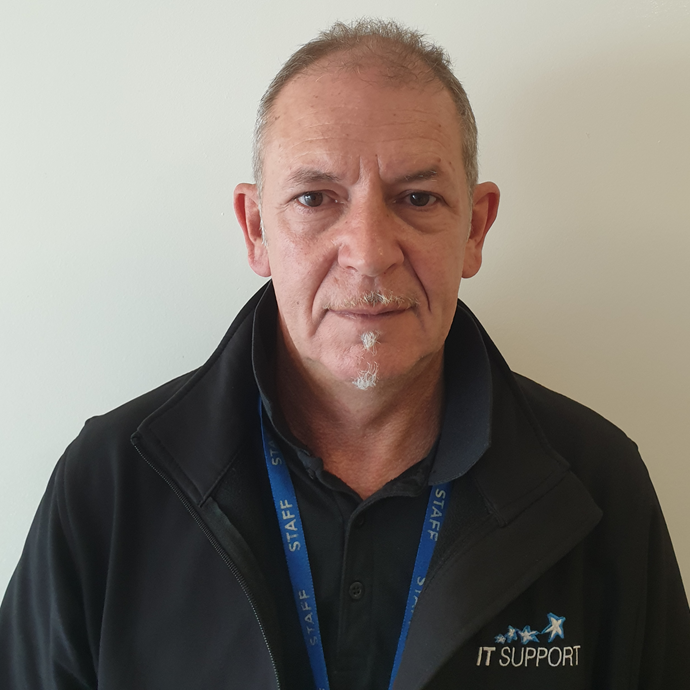 Nick Steadman
IT Systems Manager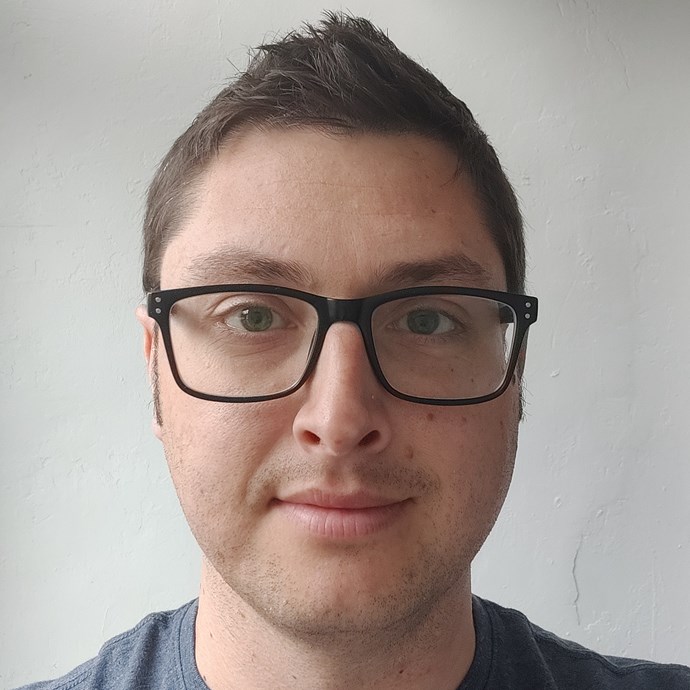 Ian Mitchell
IT Services Manager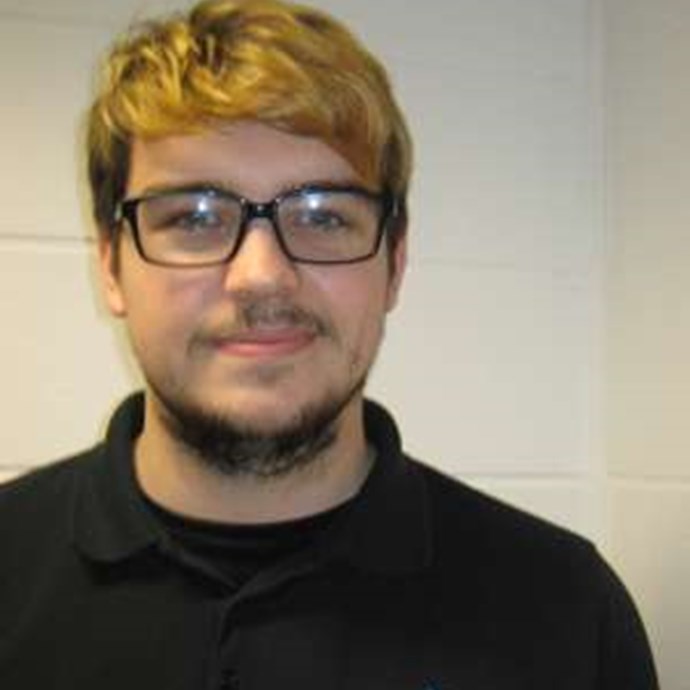 Kyran Meacham
IT Technician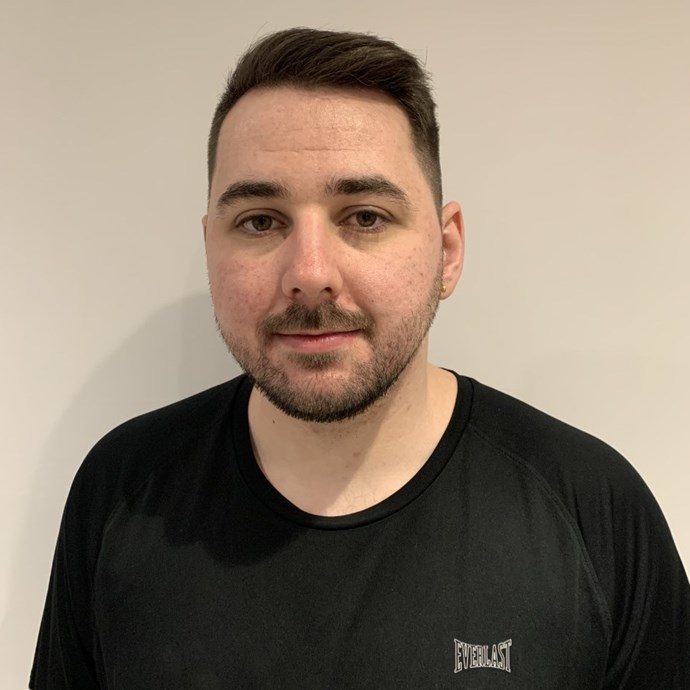 Liam Parfitt
IT Apprentice